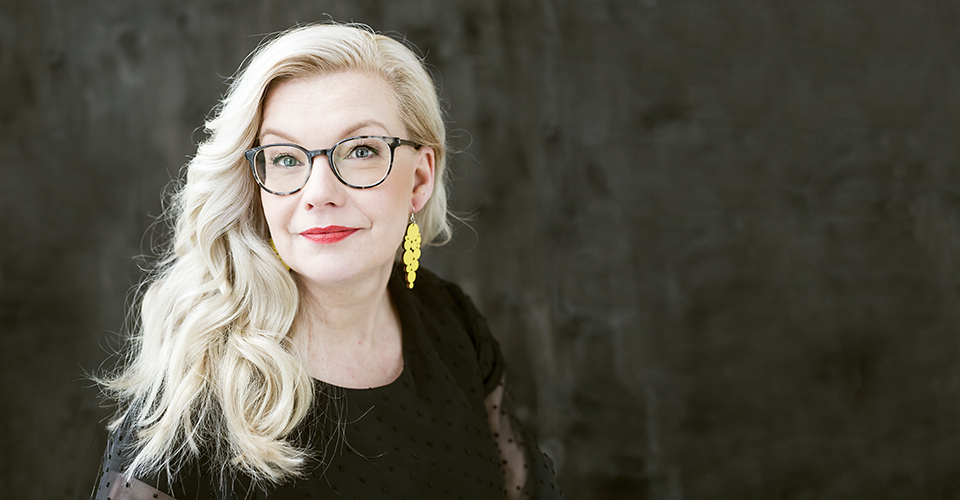 Who decided that a stick thin woman is the beauty standard of our time? When You ask many men or women who love ladies what is the standard of beauty, the answers are many, but only a few have to do with size. So let´s leave shallowness to the side and concentrate on enjoying life.
Excuse My BonBon is a brand that concentrates on the good and shocks the world by popping the chocolate into Your mouth right in public with such a hearty laugh that all You can do is fall in love.
Excuse My BonBon is a phrase that describes an attitude to life. When You do something silly, You can ignore it with a sweet smile and a: "Excuse My BonBon!", and others will know that this lady has a good attitude and good self esteem to boot.
The Excuse My BonBon collection is meant for women who exude a self assured philosophy of enjoying life. It doesn´t make excuses and lives life to the fullest. The products in the collection have as much attitude as the women who wear them. An Excuse My BonBon lady creative in implementing her fashion fantasies, dares to take risks and concentrates on timeless beauty.
In the world of a fashion designer nothing beats the feeling of achieving the perfect union of form, materials and details and seeing the vision realized. That feeling was worth reaching for and this brand is the result. Come with me on a BonBon journey. It´s all BonBon from now on!
– Sari Hirvonen-Repo